Daft Inventions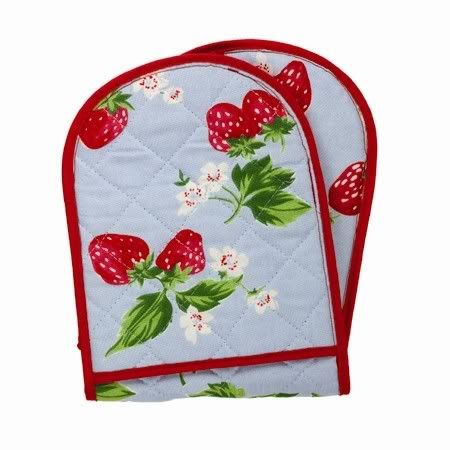 I don't see the point of double oven mitts. How are we expected to grab hold of anything without opposable thumbs???
All I wanted when I visited my nearest Tesco Superstore was a pair of bog-standard oven gloves, and did I find any???
...LIKE HELL I DID... Almost everything under the sun, but the very item I'd specifically wasted petrol on.

Some days, I just give up...I really do.

Labels: Culture, Lifestyle, Technology