Stop bugging me!!!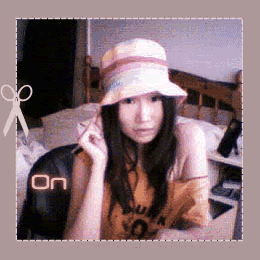 Yes, I do realise I've promised everyone loads of things, but I'm not a miracle-worker!!!
I'll update my site once I get the time (in fact, Mystery Place has just been updated!), and will deal with all other requests in time...Just be patient...Hassling me ain't gonna make things happen any quicker!!!

I've got a lot on my plate right now...I've got a part-time position at a New Media company SEG Digital (Look! I updated the news in the right-hand panels! I'm well-chuffed to have got this job as it also means I'll quite possibly have a future in Graphic Design!

) in Poulton, and am currently working with a few photographers on a freelance basis to build up my styling portfolio whilst teaching myself Flash...so please bear with me...I always get there eventually.
Labels: Entertainment, Personal